About TrackLife International
TrackLife International is an online magazine produced by D. G. Palmer Publications Inc. Its main objective is to promote top track & field athletes by taking an in-depth look into the performances and lives of athletes who compete in the sport.
The brainchild of Desmond Palmer, a Jamaican journalist, TrackLife International focuses on giving readers quality content ranging from eye-catching photos that aren't run-of-the-mill to the latest on what's happening in the track-&-field world, as it keeps pace primarily with athletes globally.
The site aims to bring to the track-and-field enthusiast the numerous untold stories of triumph and defeat, sacrifice and success, and the glory and disappointment of athletes in the game. Our goal is to heighten interest among fans of the sport, through analyses and previews of major events.
TrackLife International offers quality content that's informative and thought-provoking, and will also appeal to a readership that spans a wide age and economic range.
We add perspective to every story.
The Vision of D.G. Palmer Publications
To become the primary source of information about track & field with a focus on the Americas.
TrackLife International is committed to becoming a major platform to profile track & field athletes, particularly those of the Caribbean and the US.
Editor-in-Chief & Publisher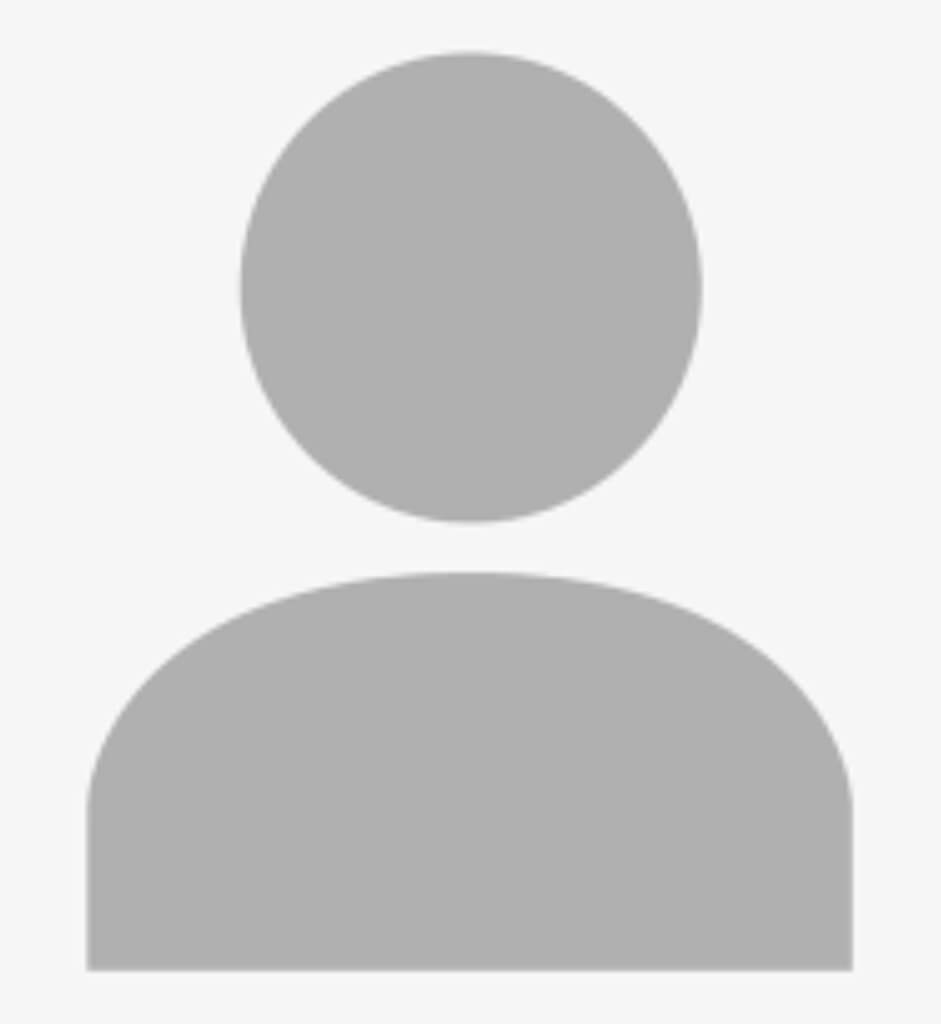 Desmond Palmer is a Caribbean national living in New York. He has had many years of experience and extensive academic training in journalism.
Born and raised in Jamaica, Desmond began his on-the-job education early in the craft. Immediately after graduating high school, he was hired as a features writer and copyeditor in training by The Gleaner newspaper.
Desmond grew up in that job, working and traveling on journalism fellowships and assignments that took him to the wider Caribbean, Europe, and the Middle East before pursuing an undergraduate degree in foreign languages and literature.
After migrating, Desmond completed a bachelor's degree in journalism and a master's degree in English.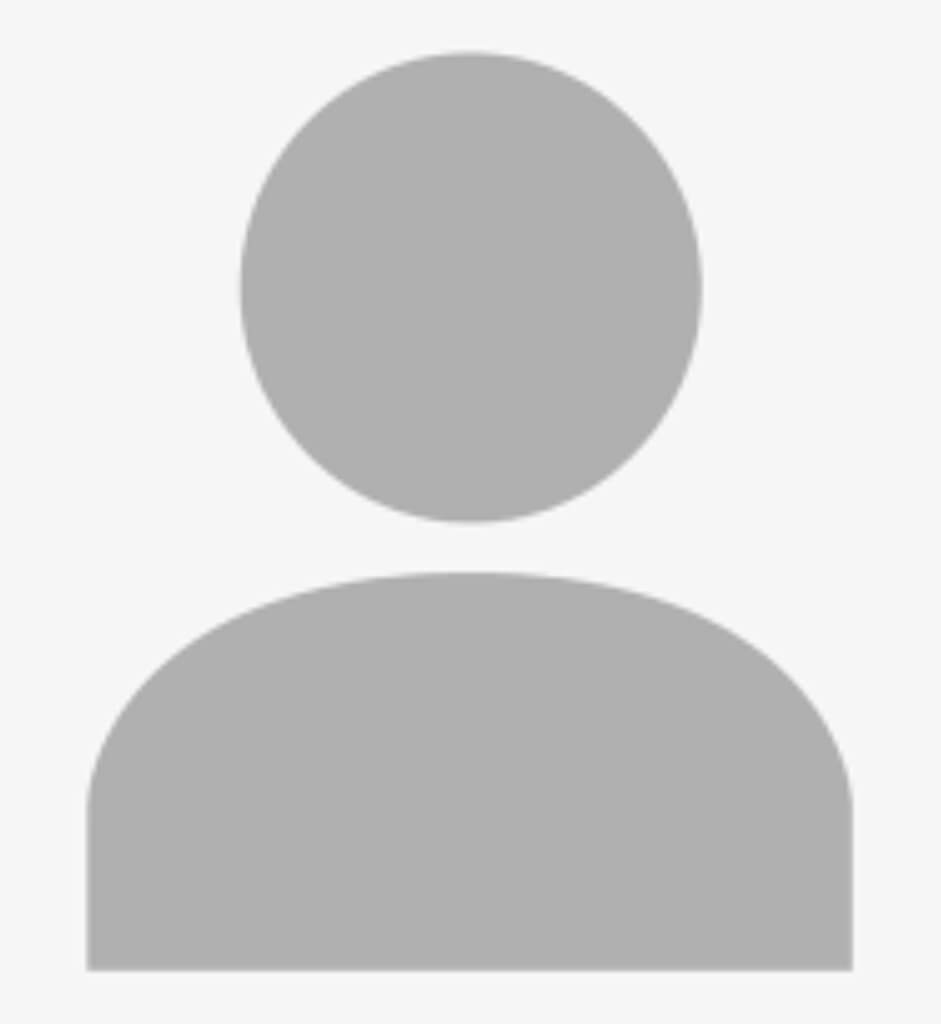 Neil O. Clayton was born in the Jamaican parish of Manchester but moved to May Pen, Clarendon, where his interest in track and field emerged at the age of 10. Throughout his early years, Neil participated in track and field competitions, which took him to places countrywide he might not otherwise have known. He was a fledgling long jumper who had equal success in the 100m dash.
A graduate of Brooklyn College, New York, Neil has an Associate's degree in Fine Arts, a Bachelor's in Media Studies, and a Master's in Journalism. He has had articles and letters published in Jamaica's Daily Gleaner newspaper, as well as the renowned US Track and Field News magazine. He has worked as an assistant, coaching up-and-coming athletes attending New York City public schools.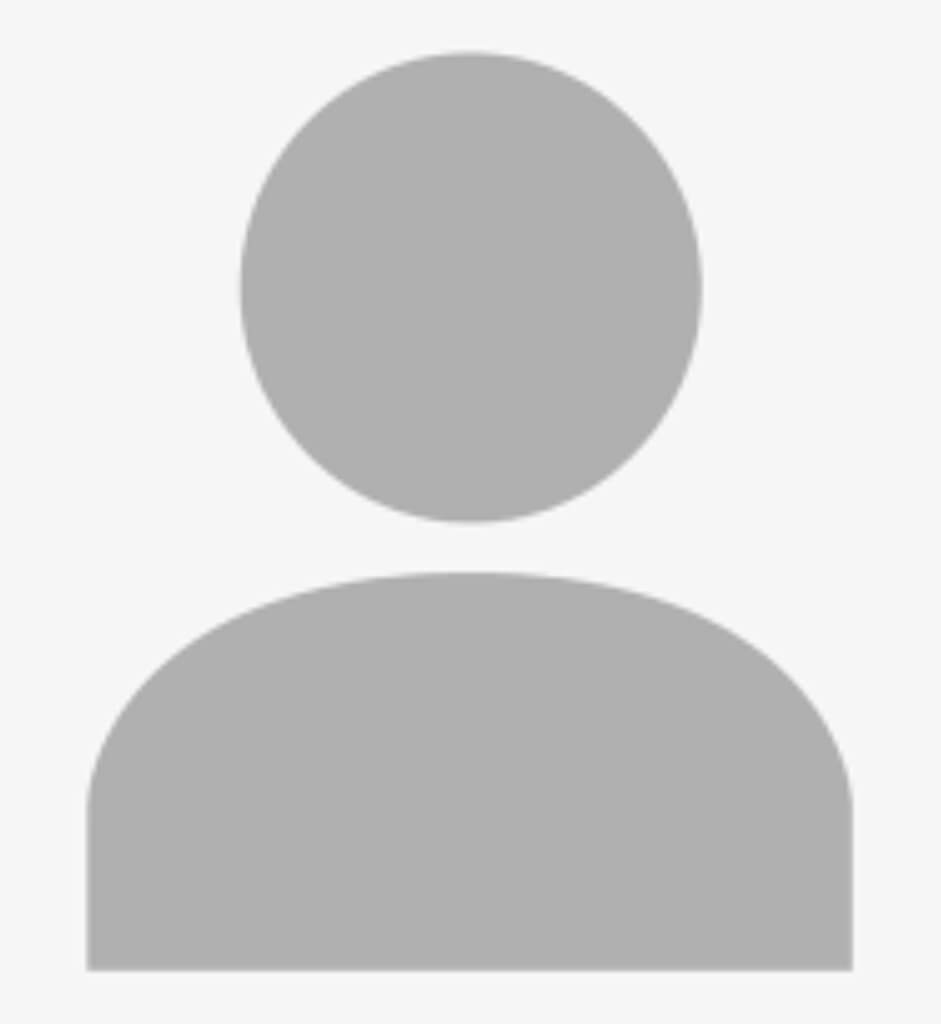 Anthony L. Gayle is Jamaican and was an outstanding middle-distance runner in (SDC) Social Development Commission and parish competitions in the island. He is a certified USATF coach and currently serves as a voluntary assistant coach for a high school girls' Track and Field team in Queens, New York.
Anthony's writing experience started when he served as editor for his community newsletter in Jamaica. Since then, several of his "Letters to The Editor" were published in Jamaica's 'Daily Gleaner' newspaper. He later minored in journalism as a part of the bachelor's degree program that he pursued.
Photographer & Videographer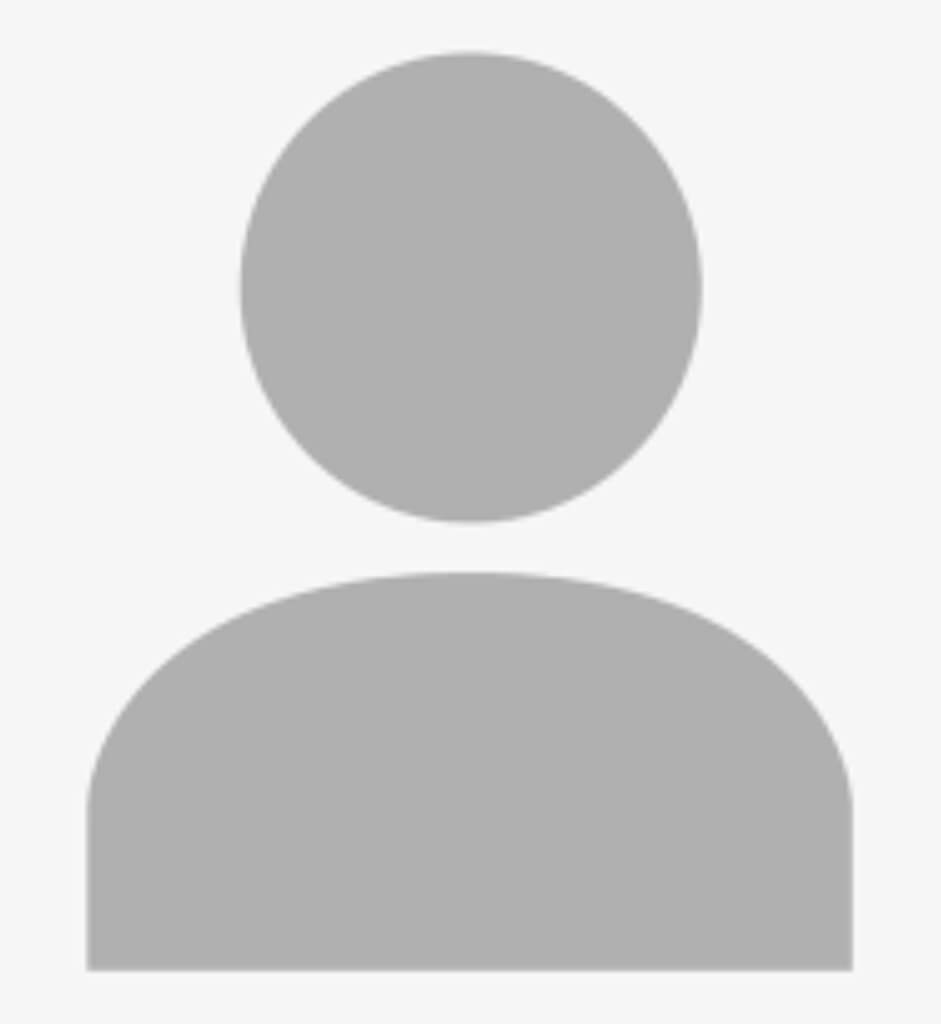 Kwesi Peters was born in Brooklyn, New York and raised in Arima, Trinidad until the age of eight. That was when he moved back to New York to live in Queens. He attended St. Francis Preparatory School, where his interest in track and field began during his sophomore year. He continued his career as a sprinter from there to Adelphi University. Kwesi has earned a bachelor's degree, in which he majored in exercise science and minored in Communications: Moving image production, which is where his expertise in film and knowledge of photography reside. He is currently completing his master's degree in exercise physiology, and he still competes for Adelphi as a sprinter.