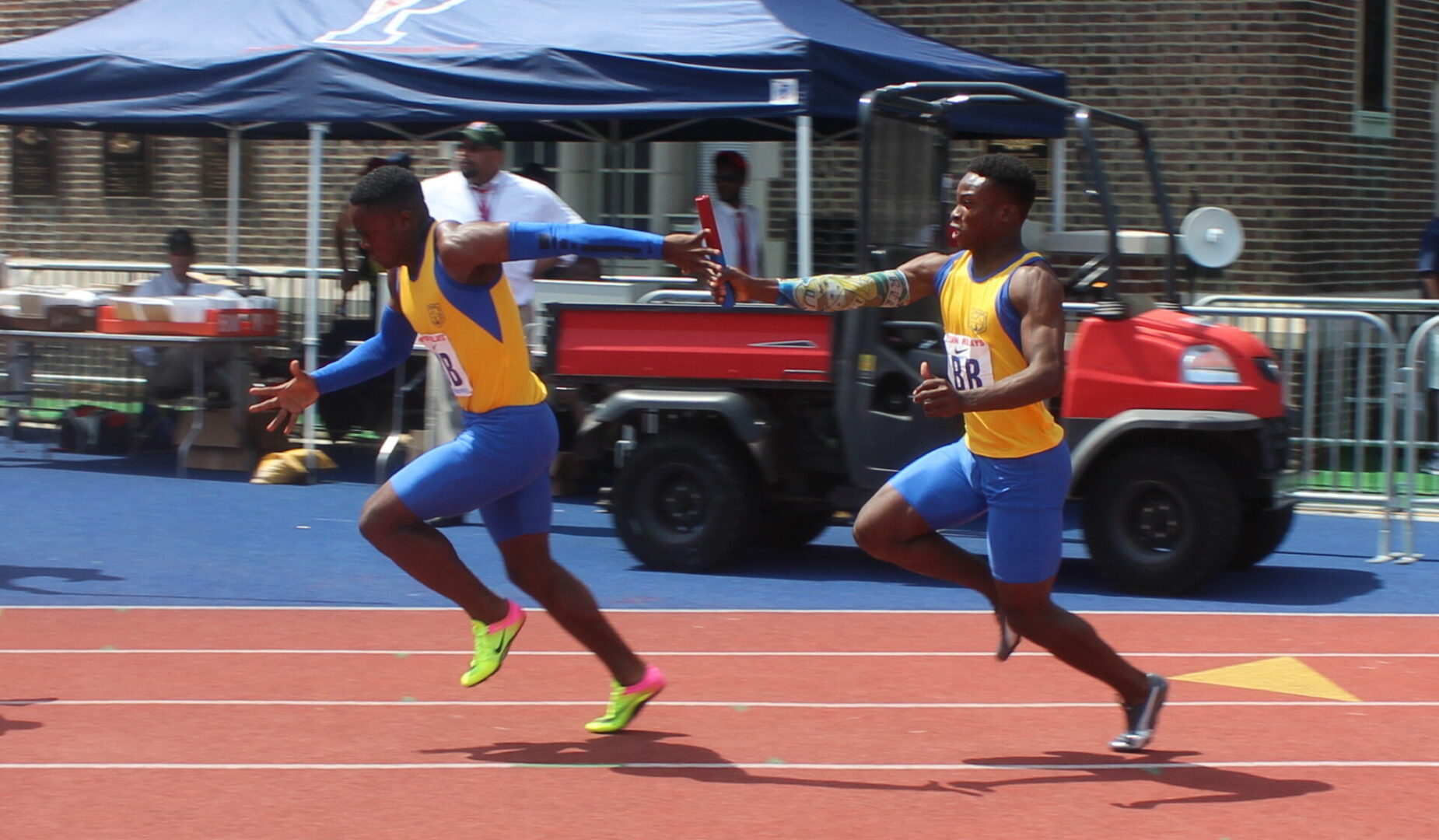 Is STETHS the New Sprinters' Paradise?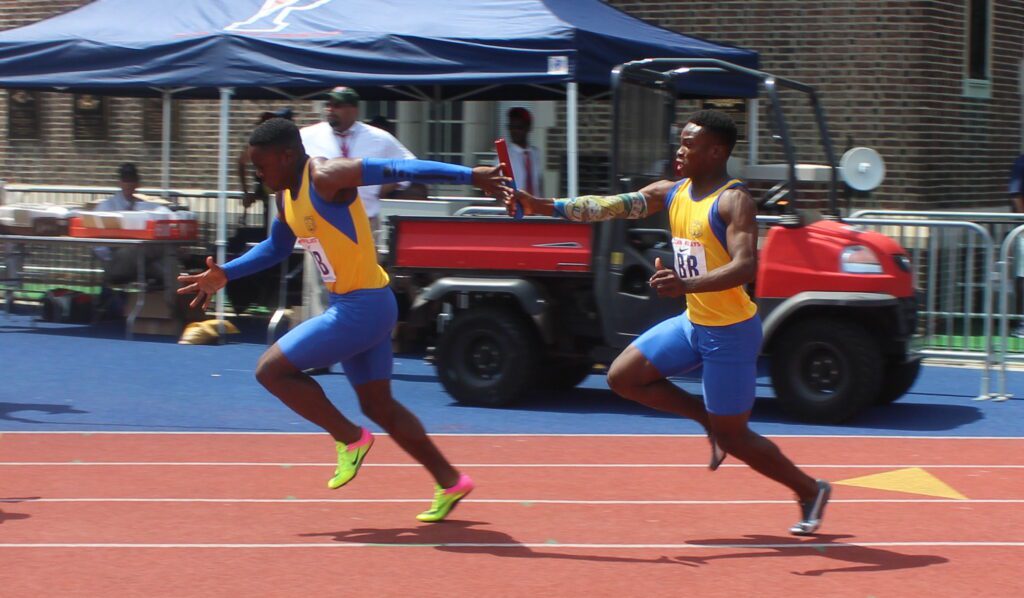 St. Elizabeth Technical High School's (STETHS) made history at this year's annual Jamaica Inter-Secondary School Sports Association (ISSA) Boys and Girls Championships, known as Champs. On 15 May, their boys track team became the first in the 111 years of the Championships to win all three (Classes 1, 2, 3) 100m sprints finals.
In that process, their Class 1 champion, Sachin Dennis, won gold in 10.53secs running into a negative wind (-2.3 m/s) and joined the elite rank of Olympic gold medalist Donald Quarrie and former national junior representative Dexter Lee, the only other athletes in the history of Champs to win in all three classes.
Notably, the STETHS track and field coach, Renaldo Walcott, also coaches Jamaica's female World and Olympic Champion, Shelly-Ann Frazer-Pryce.
The five-day staging of Champs was not without hick-ups, particularly because of Covid-19. One of the biggest negative effects the pandemic had on the Championships was in performance outcomes; thanks to the time of the day most finals took place. Such effects were reflected in the times and distances sprinters, throwers, and jumpers registered.
The Jamaica National Stadium, the meet venue, is known for strong winds in the mornings and afternoons, which the athletes face as they run toward the finishing line. Their speed is, therefore, significantly affected as they push through the wind. That wind generally dies down or changes direction late afternoon into the night.
As the pandemic marched on in Jamaica, the government imposed a curfew to curtail people-movement at night. Hence, Champs was forced to start and finish earlier, versus traditionally when most finals would be set for late afternoon and evening when the wind effect would be minimal or of little factor. This was most evident on the fifth and final day, generally known as Championships Day, when many finals would have taken place. In the past, the meet would have started mid to late afternoon and continued into the night. This year, the ongoing curfew in Jamaica runs 8:00 p.m. to 5:00 a.m. on weekdays, 6:00 p.m. to 5:00 a.m. Saturday, 2:00 p.m. to 5 a.m. Sunday, thus pushing the meet to start in the mornings and finish by mid-afternoon so everyone would be off the streets before curfew begins.
Championships MVP
Despite the rescheduling challenges, there were the usual scintillating and show-stopping performances by several athletes, such as St. Jago High School's Shante Foreman, who could easily be named MVP of Champs 2021.
Competing in the age group for Class 1 Girls (16–19-year-olds) the lanky, versatile, and tenacious Foreman took home gold medals in the long jump (6.43m or 21'-1") and high jump at 1.84m (6' 04"), a PB (personal best) just short of the meet record of 1.87m (6'-.135") set by Lamara Dixon of Hydel High School in 2019.
Foreman showed versatility on the track by running the anchor leg and leading her team to Class 1 Girls 4x100m gold. Her tenacity was on full display when she also ran a leg of St. Jago's 4x400m relay to secure bronze in the event. Three of those finals were on the same day (Saturday, 15 May), within a span of three to four hours.
Congratulations to Edwin Allen High School's girls track and field team on winning their seventh consecutive Championships and eighth overall and to Jamaica College (high school) who broke a ten-year drought by taking the boy's title.